These values are an essential business requirement and are key to our long term success within the built environment.
Hard Hat Recruits honest no bull approach to doing business helps us to give our customers, employees, partners and suppliers the confidence to trust in us and do business with us.
We understand that one decision/mistake by one person taken without thinking, can have a far-reaching impact across the Hard Hat community. As a result we understand that a good reputation is hard won and can also easily be lost.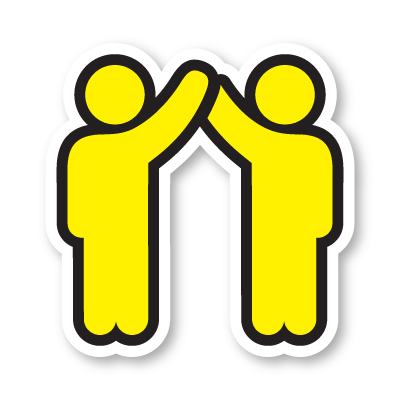 We are fair and open with everybody.
We keep our promises.
We are better together; we actively listen to each other and happily share knowledge to ensure that we combine our expertise.
We work at creating excellent relationships.
We act as if we are part of a bigger picture.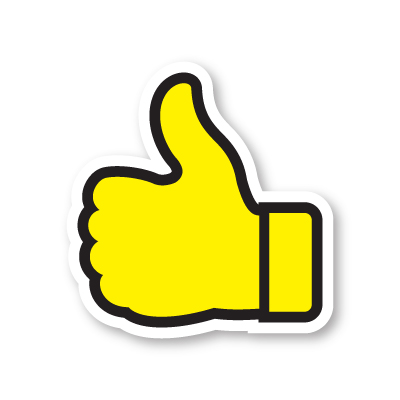 We wish to be known for our transparency, honesty and integrity.
This is the assurance of our behaviour in all we do. It characterises every aspect of our relationship with our internal team and external customers.
It builds confidence and trust in us and allows us to develop positive working relationships wherever we work in the world.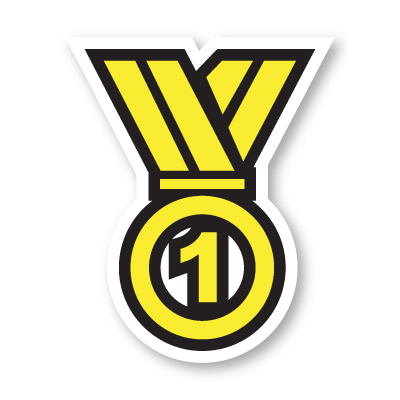 We strive to improve and exceed expectations.
We go the extra mile to deliver.
We do not tolerate underperformance in ourselves or in others.
We will not compromise on quality.
We constantly look for innovative and creative solutions.
Our services are tailor made and guaranteed. Contact us here.
Relax throughout the recruitment process, with 100% confidence in Hard Hat Recruits.