If you need people for a specific project, require particular expertise or are looking to meet a peak in your workflow, our Contracting Division is there for you…..
Our Hard Hat Contracting Division can support you in recruiting the right short-term specialist people to benefit your business by providing:
Flexible and specialist capabilities at critical times, enabling a high level of market responsiveness
Productivity from day one – prequalified competent professionals from PMs to QS and anything in between
High quality skill: contractors bring a focussed mind set and breadth of experience
Budget certainty – you know the costs and time frame from the outset
Our Contractors are chosen for:
Delivery of projects on time, to budget with high quality delivery
Reputation in the market – known quantity
Back-fill whilst a recruitment exercise is underway for your permanent resource
Specific assignments, realignment of systems, project and strategic reviews
Peaks in workflows – tight projects
As a Client, what is the minimum standard you can expect?
Pre-qualified competent contractors
Fully reference checked
Market rates – not over inflated costs
Genuine relationship management with the Hard Hat Contracting Team
No compromise on quality
Responsiveness to your needs
Please note, we do not offer labour hire options – our contractors are competent and qualified skilled professionals.
Want to talk about hiring contractors?
Please contact Duncan Cooke, National Recruitment Manager on 09 282 3156 or email info@hardhatrecruits.co.nz
We would love to support your operations with our flexible workforce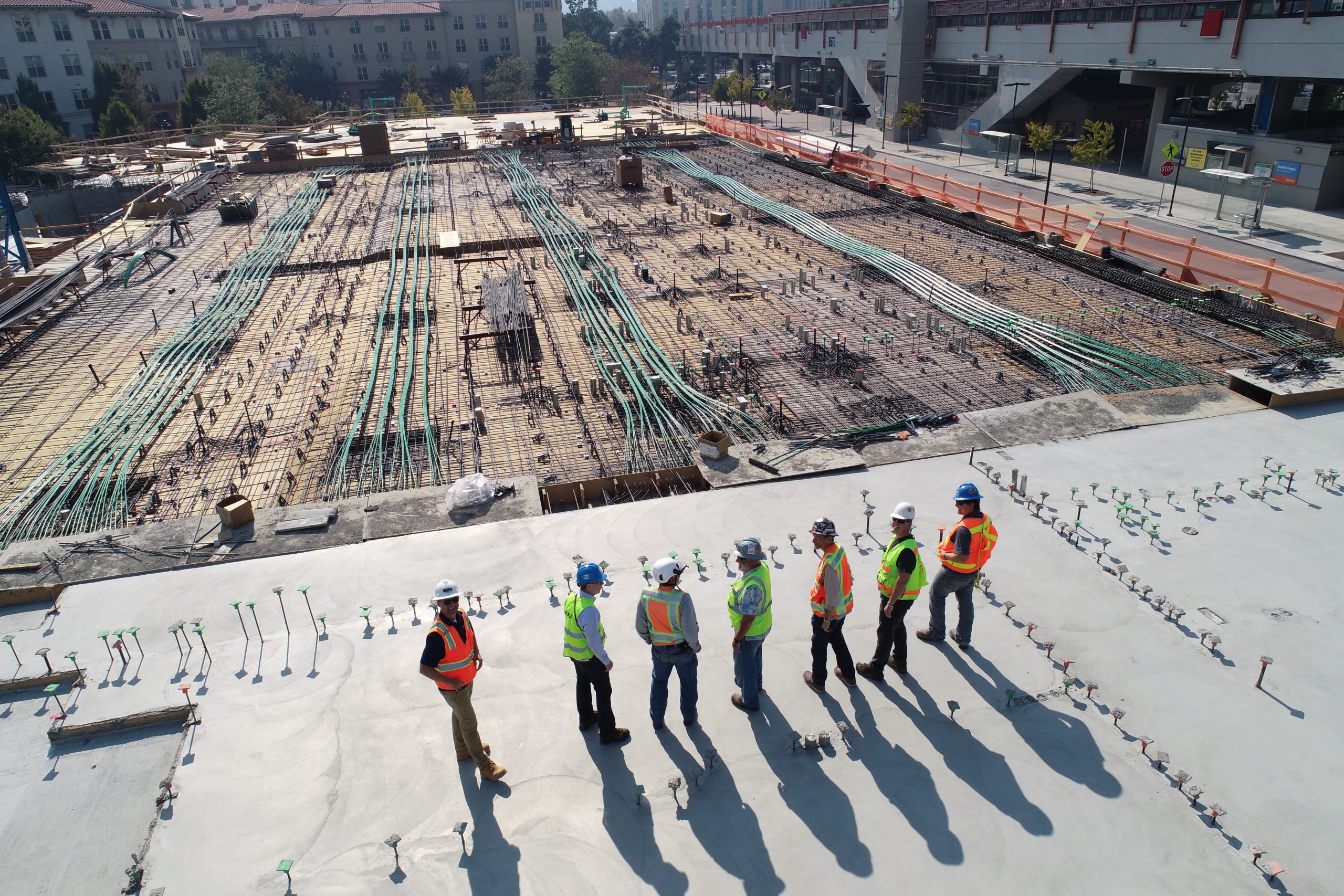 JOIN US AS A CONTRACTOR
Our clients have specific and often fairly immediate needs and so everything we do is shaped by a set of working principles designed to provide an honest, open and genuine 3-way partnership. The contracting option needs to be comfortable, convenient, and effective for all parties.
As a contractor, you are an extension to the organisations workforce and when you join the Hardhat Contracting Team we will act as your agent to ensure the entire experience runs as smoothly as possible. We will guide you through all of the paperwork aspects, engage with the end client on your behalf, and provide  you with a clear point of contact for any queries.
Requirements to join
Full right to work in NZ
Great work ethic enjoying the balance that contracting on short term appointment offers
Strong communications both oral and written
Agile and adaptable to fit in with different environments and cultures – no two jobs are the same
Successfully complete the Hard Hat pre-qualification assessment
How often can I expect to be in work?
This is a question often asked and whilst we cannot guarantee you will be full time employed as a Hard Hat contracted resource, we do work with our clients to use tailored resources to meet their operational needs. Contracting is not for everyone and if you require certainty in employment, then permanent employment maybe the best choice for you.
Who do I contact?
Call the Contracting Team on 09 282 3156 or email info@hardhatrecruits.co.nz and the team will get the ball rolling with your registration and validation.
Our services are tailor-made and guaranteed.
Relax throughout the recruitment process, with 100% confidence in Hard Hat Recruits.